25 août 2008
1
25
/

08
/

août
/

2008
00:45
In samenwerking met De Diamanten Kogel vzw en het Instituut voor de Studie van de Letterkunde in de Nederlanden, Universiteit Antwerpen, organiseert het Genootschap van Vlaamse Misdaadauteurs zijn eerste masterclass:
Successful Criminals Plan; Successful Writers Plot
door prof. dr. Jim Madison Davis
Universiteit Antwerpen, Prinsstraat 13, Lokaal B003.
17 september van 19 uur tot 22 uur.
Leden van het GVM en het GNM: 2 €.
Niet-leden: 5 €.
U bent van harte uitgenodigd. Reserveer tijdig vooraf:
via sms op +32 (0)498 19 80 80 of per mail secretariaat@misdaadauteurs.be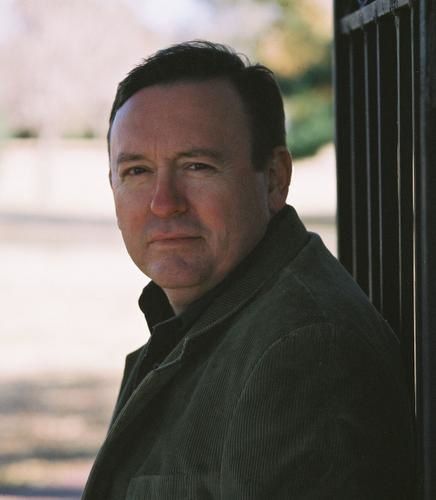 Prof. Dr. J. Madison Davis (°Charlottteville, Virginia, 1951) is hoogleraar aan het Gaylord College of Journalism and Mass Communication van de Oklahoma University en voorzitter van de Internationale Vereniging van Misdaadauteurs AIEP-IACW (Asociación Internacional de Escritores Policiacos-International Association of Crime Writers). Naast een welgevulde academische loopbaan publiceerde hij een aantal misdaadromans (o.a.The Murder of Frau Schütz, 1988; White Rook, 1990; Bloody Marko, 1991; Red Knight; 1992; And the Angels Sing, 1996; Alfred Hitchcock in The Vertigo Murders, 2000 – in het Nederlands vertaald als De Vertigo moorden: een Alfred Hitchcock mysterie, 2001; The Van Gogh Conspiracy, 2005; Law and Order, 2007). Murderous Schemes, de bloemlezing die hij samen met Donald E. Westlake samenstelde (Oxford University Press, 1996,) werd door Wall Street Journal uitgeroepen tot "the best book of its kind this year".
In samenwerking met A. Daniel Frankforter publiceerde hij Shakespeare Name Dictionary (1995). Jim Madison Davis werkte o.m. mee aan Early American Life, International Journal of Humanities, Seattle Review, Shakespeare Quarterly en World Literature Today.
30 september 2008 komt Conspiracy And the Freemasons van de pers.